From the very first moment you come into contact with Treasure Moving Company, you are treated as we would want to be treated if we were in your shoes. Our employees are courteous, friendly and always ready to assist you with your queries. Our employees are experienced, well trained and professional in their work.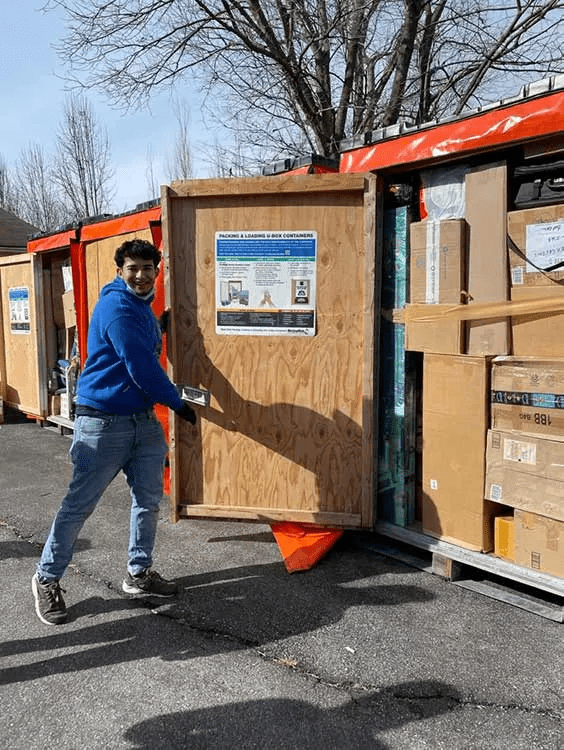 Our pledge to our customers:
During our twenty years in the moving industry, Treasure Moving Company has excelled because of our reliable, skilled team, and our willingness to go the extra mile.
Our employees aim to keep our customers' best interests in mind at all times.
Our employees bring a wealth of experience and expertise to our clients and we fully trust that together, they will be able to deliver the moving services they need.
Call us for immediate assistance and high-quality, professional moving. We do our best to be available for quick moves.
We make sure all our staff, from our customer service staff who answer your calls to our movers who work on the ground to move you safely, provide clients with a standard of service and expertise that no Rockville MD moving company can match.