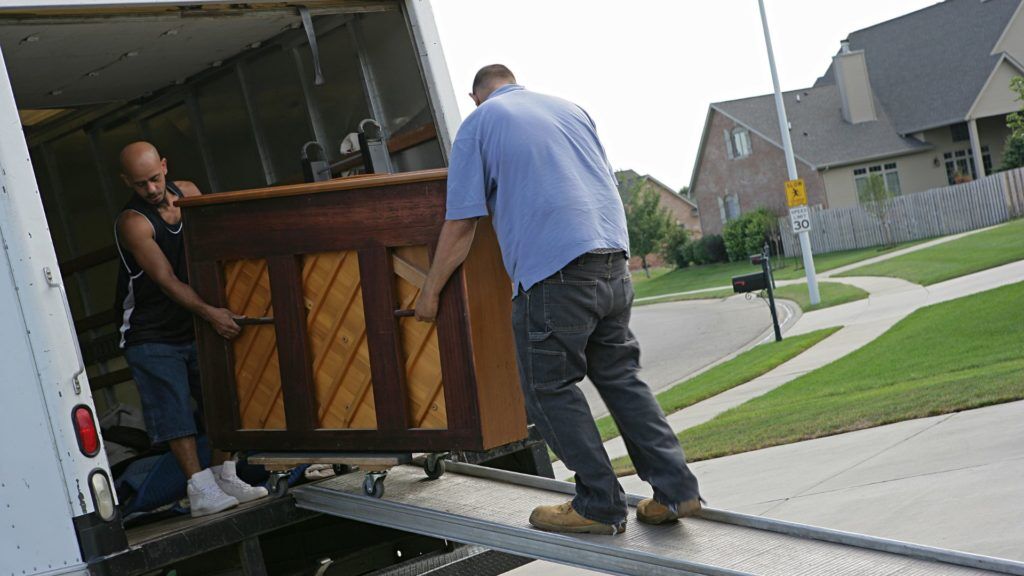 We're Piano Moving Experts
Piano moving is not an easy task, and it's best to use a qualified moving company. Over the years, Treasure Moving Company has developed a reputation as the best piano movers Maryland. Get started today with a free quote and find out why the rest of the DMV area trusts Treasure.
Piano moving takes a lot of practice. It's not as simple as renting a dolly and enlisting the help of some strong friends. The piano should be disassembled and fully protected on all sides with several layers of moving blankets, cardboard boxes and plastic shrink wrap or tape to hold it all in. Our Maryland piano moving team knows the exact procedure to protect, lift and transport your piano. Call us at (855) 6715-6683 for your free piano moving quote today.
Piano Moving Frequently Asked Questions