Why Rockville is a great place to live
Rockville Maryland: A growing city with a ton to offer! You have probably seen Rockville Maryland on TV or in the newspaper. While it is not as well known as its neighbors, Washington DC and Baltimore MD, that does not mean there are no attractions for you to enjoy. In this blog post, we will discuss some of the main reasons why people would move here including what they can do when they arrive. We will also answer common questions about Rockville Maryland like "What is life like?"
If you're considering moving to Rockville Maryland, it might be time to start looking into the best neighborhoods and houses. As a company that specializes in helping people with their move, we have done our research on all of the areas around Rockville. In this blog post, we will explore some of the top reasons why living in Rockville is awesome!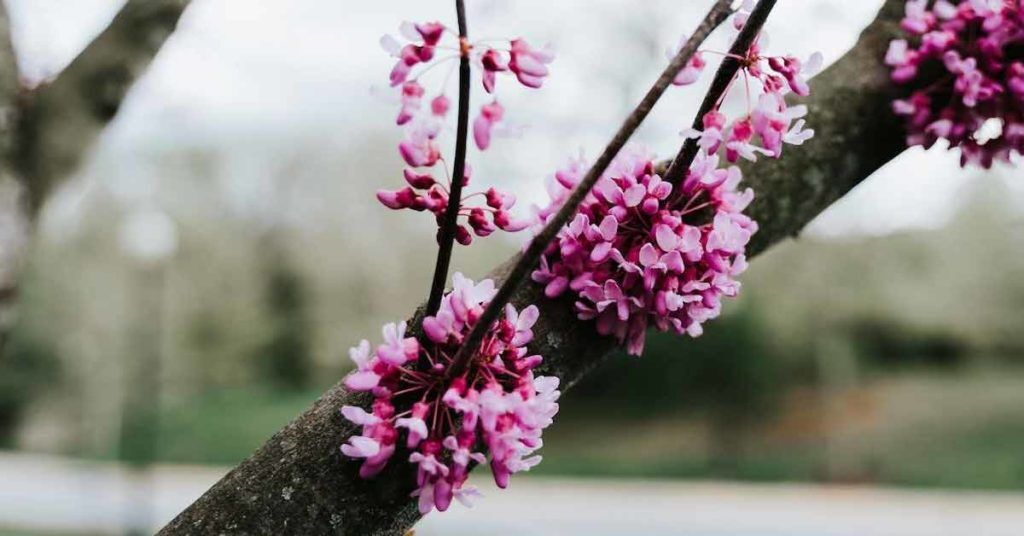 Rockville, MD has been ranked as one of the best places to live in America by Money Magazine and Forbes. With its close proximity to Washington DC, diverse population, and low cost of living it's no wonder why people want to move here!
Rockville is a place where people can enjoy the outdoors, without having to deal with intense traffic or large crowds. It's a great place to raise children and if you're looking for peace and quiet, Rockville is the perfect place to call home.
There are plenty of things to do in and around town, including: The Rockville Town Center offers shopping, dining, movies and more. Visit the Montgomery County Agricultural Center for educational exhibits or take a tour of the historic buildings from the 1800s.
Rockville is a great place to raise a family
Take your kids to play at one of our parks like Parkland Playground or Veterans Memorial Park. Catch an outdoor concert at Lakeforest Mall during summer months or visit any number of museums in downtown Rockville.
Rockville is a great place to live for people who want peace and quiet. With the exception of our downtown area, Rockville has little traffic or noise pollution so you can enjoy your time outside without having t o deal with intense traffic or large crowds. It's also close enough that if there are any major events you'll be able to bring your kids.
Attractions & Things to Do in Rockville, MD
Rockville is the perfect place for your next date night!
Rockville has a variety of restaurants to choose from. Whether you're looking for an intimate dinner or something more casual, Rockville is sure to have what's right for your taste buds! If it happens that the two people in question are not interested in eating out then there is always our local movie theaters.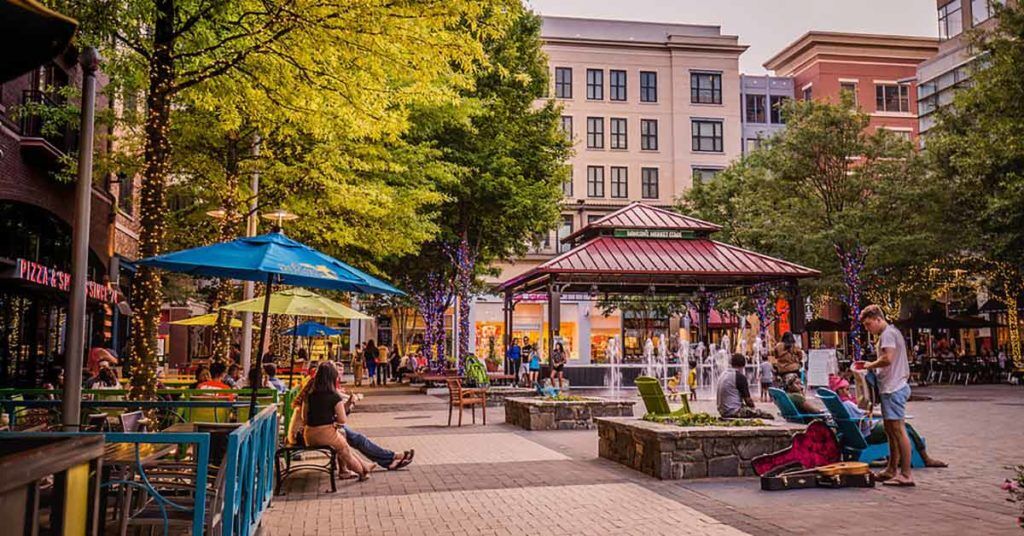 There's always something going on in Rockville, whether it be a concert or festival.
If you're looking for entertainment, there's always live music on the weekends! Take your friends or family to a local concert or festival. There's always something to do in Rockville!
The city of rock is home for many festivals and concerts, so you'll never be bored with all the things going on here year round!!! From outdoor events like Taste Of Bethesda or Concerts at Strathmore Music Center (home base) there are plenty opportunities that will keep your memories living here fun and filled with happiness.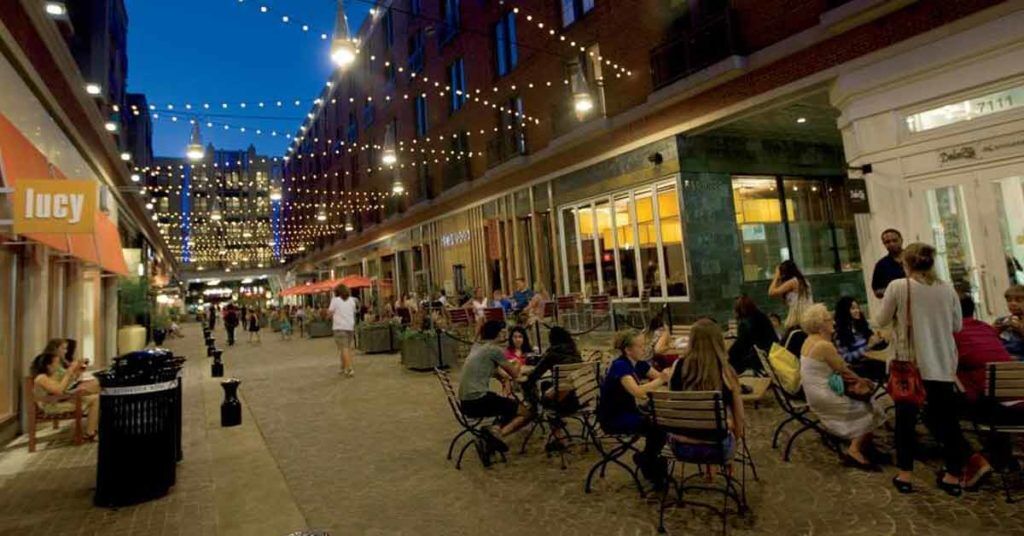 You can't beat Rockville Maryland's selection of restaurants and bars.
The restaurants here offer something for everyone, from steak houses to sushi bars. If you're looking for a place to grab lunch, stop by one of the many sandwich shops.
There are plenty bars in Rockville Maryland as well! If it's happy hour and your favorite drink is on special or if there's live music playing at night – Rockville have just what YOU need!!
Rockville has great schools that will provide you with an excellent education.
Educating your children in Rockville Maryland is easy because there are many great schools to choose from. If you're looking for a school that will offer your child an excellent education, there's no shortage of top-notch public and private elementary/middle or high schools in the area with plenty more being built every day!! You can't go wrong with sending your kids to school in Rockville.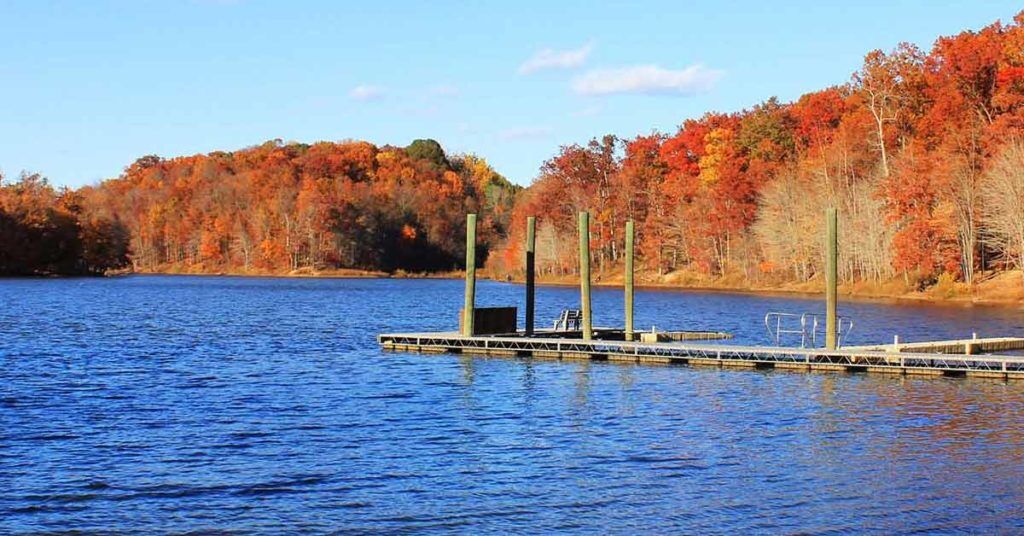 Rockville has plenty of green spaces to enjoy nature
Rockville Maryland is a great place to live because of the many green spaces that are available for you and your family. You can enjoy nature by taking walks in Rock Creek Regional Park, or go on bike rides through beautiful neighborhoods with plenty more being built every day! There's no shortage when it comes time spend quality outdoorsy-time.
Frequently Asked Questions about Rockville, Maryland
Does it snow in Rockville Maryland?
Snow is not unheard of in Rockville but it doesn't happen every year. The average snowfall is about 18 inches per winter, but we don't get a lot of it and when you do see some flakes falling from the sky they usually melt before hitting ground level!
The last time Rockville saw more than an inch was in 2010 with over two feet (61 cm). Sign me up!
Is Rockville Maryland expensive to live in?
Rockville is a relatively affordable place to live, but it's important that you know what your budget can afford. The median household income for Rockvile residents was $103K according census data from 2016! This means if the annual salary falls within this range then chances are good someone will be living comfortably in Maryland and not feel like they are struggling to survive.
How much does it cost to rent an apartment in Rockville Maryland?
The median rent for a one-bedroom apartment in Rockville is $1400 per month. This includes utilities and other fees that may be associated with renting an individual unit, but does not include the cost of furniture or any additional amenities like parking spaces! If you are looking to save money on your living expenses then it might make sense if you choose to live with a roommate.
How far is Rockville from Washington D.C.?
Rockville is about a 45-minute drive from Washington D.C., which means it's close enough to enjoy all the benefits of living in an urban area but far away when you want some peace and quiet! The commute time can be reduced by taking public transportation, or if your car has good gas mileage then that will help too.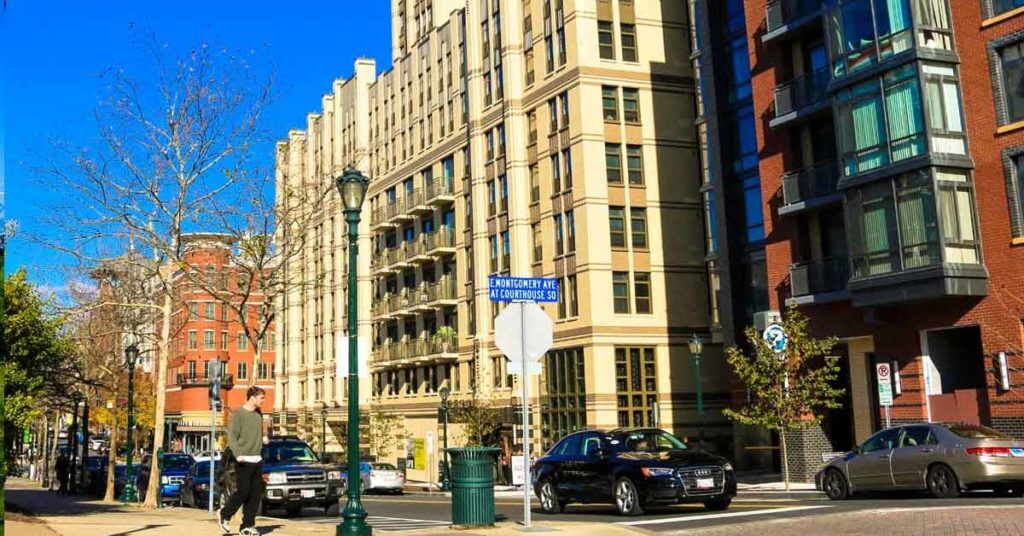 Is Rockville Maryland a safe place to live?
Rockville is a safe place to live in nowadays. The crime rate for Rockville has been steadily decreasing over the past few years, and it's now one of Maryland's safest cities!
Crime is not unheard of in most towns and cities in America, but Rockville is one of the safer places to live. There are a few things you can do in that will help keep your family safe and secure, such as installing good locks on all doors leading outside or getting an alarm system for inside if possible!
What is the average cost of homes in Rockville Maryland?
The average cost of homes in Rockville Maryland is $250,000. The price for a home can vary depending on the size and location within town but that's about what you should expect to spend if looking at houses around this area! There are also plenty more affordable options available too so don't worry – there will be something perfect just for you.
Rockville Maryland has much to offer its residents: beautiful neighborhoods, excellent schools, low taxes, high quality of life index ratings (as determined by CNN Money Magazine), plenty of entertainment options for adults and children alike, close proximity to Washington DC – just 35 minutes away by car or train – many job opportunities due to the diverse economy here in Rockville Md., access to major highways such as 95 and 270 for easy commuting anywhere in Montgomery County or Northern Virginia; all these factors make it one of the best places to live in the DMV area.
Treasure Moving Company is a local Rockville Maryland moving company that specializes in residential and commercial moves. We have been family-owned since 2001. Our goal is to provide the best service possible, with an emphasis on customer satisfaction and safety.